Hi ! :D
Today, I'd like to talk about a TV series that I "discovered" (if I can say that) during the holiday : Once Upon A Time.
Actually, I discovered this TV series because, at the beginning of the year, in European Section, our teacher asked us to do some exposés about a TV series that we liked. Mine was about "Dr House" and a lot of others TV series were presented but particularly one interested me : it was "Once Upon A time". Until the last holiday I didn't have time to watch this TV series… But I started to watched it and since I can't stop !!
Once Upon A Time is an American fantasy TV show which is based on fairy tales so we can find a lot of characters like Snow White, Prince Charming and a lot of other ! This TV series tell more exactly the story of Emma Swan. She is a woman who lives in Boston. The day of her 28th birthday, her son Henry (that she had abandoned ten years earlier) comes and tells her that she is the daughter of Snow White and Prince Charming and that she is the only one who can break the cruse on Storybrook, the city where he lives with the fairy tales characters.
So, there are a lot of different characters like :
- Snow White :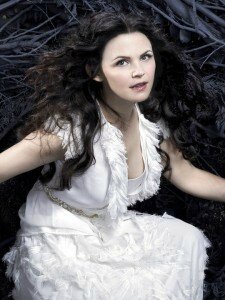 - Prince Charming :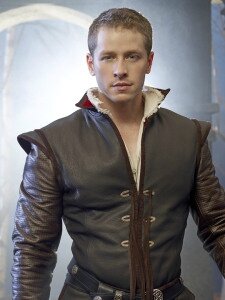 - Emma Swan :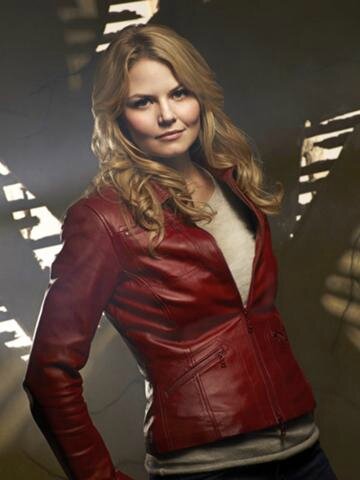 - Hook :
- Peter Pan :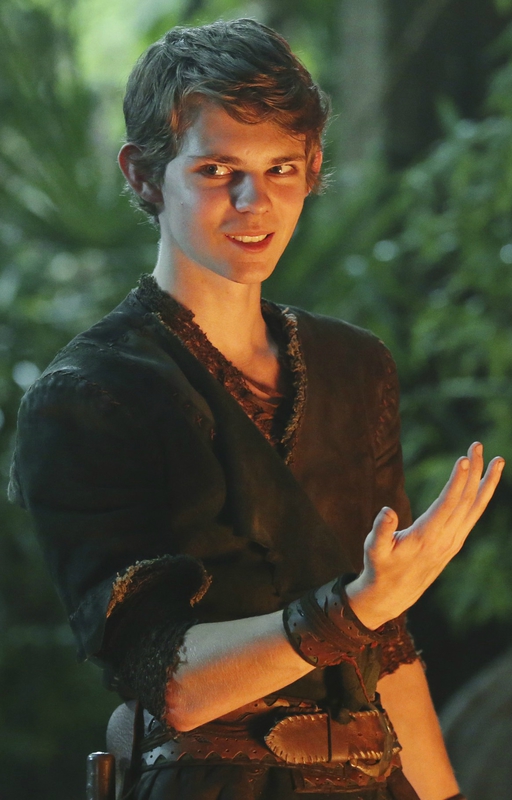 - Mr Gold :
The link, if you want to see the trailer : http://www.youtube.com/watch?v=Rga4rp4j5TY
I hope you will love this TV series as I do and, as usual, don't hesitate to put a comment !
Kisses,
Laurine.