Hi everybody. Today, I want to talk to you about a TV serie. To the base, I don't like series or watch movies because I get bored quickly. But I found this series, really different.
BREAKING BAD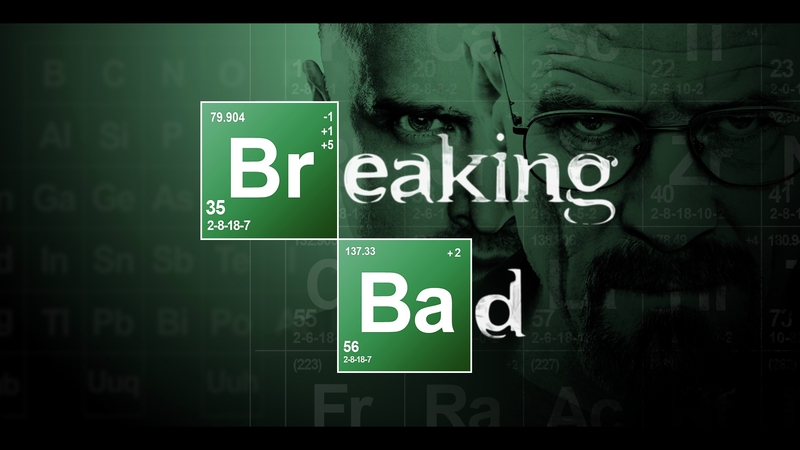 I discover this series a long time after its output, but it does not detract from its engineering.
This is the story of Walter White (interpreted by Bryan CRANSTON, the father in Malcolm) this is a chemistry teacher in a secondary school in Albuquerque, after high school chemistry in cristallographie. In 1985, research on Walt radiography contribute to a project that was awarded the Nobel Prize in Chemistry. But not touching enough money, he works at the same time in a car wash. When he learns that he is suffering from lung cancer terminally ill, he decides to dealer of methamphetamine with a former student to ensure a financial future for his family at first ... But Walt quickly took the game money and the power it gives the production of methamphetamine become his reason for living
Here Walter White
Here, is former student, Jesse Pinkman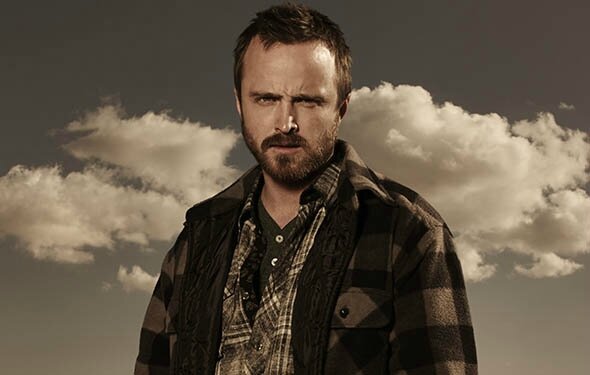 I really really love this series because, at the end of each episode, there is horrible suspense, that makes you want to watch the following every time. It goes something important in every episode suddenly we never get tired.
The series takes innatendus turns, and I spent good time watching this series.


Elina Mercier :)