Hello everybody!
Today I'd like to talk about something very important to me which changed my life. This article is going to talk about my exchange year in Japan during the years 2012-2013. My dream came true, and i want you to know my little story.
It's been almost 1 year that i came back from my exchange year in Japan. I can't believe it. I remember like if it was yesterday that famous August 3, 2012, my last day in France. I still see myself with my huge luggages, my family and my friends telling me goodbye with so many tears.... I especially remember my state of mind when i was at the airport, head in the stars, still unconscious of what i was about to live.
By the way, my life in Japan didn't start when my feets landed on this new land. It actually began a few months later. My first months there were only moments of discovery. I couldn't realize that i was finally an exchange student in Japan, this country which fascinated me for many years. The first months were perfect months, i basked in bliss. It was just impossible for me to stay just one day at home, i wanted to discover my future city, the capital of Japan, Tokyo.
One week after the arrival of all the other exchange students, a summer camp took place. A summer camp with all the other exchange students and former students. Summarize these two weeks is totally impossible. I spent two of the best weeks of my life. I met and made friends with students from around the world, like: Eva (Slovakia), PAEE (Thailand), Anais (Switzerland), Emma (USA), Bianka (Hungary), Antonia (Germany ), Maxim (Belgium), and Veli (Finland). It was the first time that i had so much time with people all different from each other and with a totally different culture from mine. As you can see, all the other students came from Europe, Asia and America. In spite of our different cultures, we succeeded to build relationships, to support us 24h/24 and 7/7, and to laugh together during 2 weeks. The summer camp took place in two parts. In the first part we had intensive classes of Japanese in the international Columbia school? Situated in the prefecture of Saitama, every day from August 10 to 20. The second part from August 21 to 23, we all went to a camping in Okutama, a small town in the very heart of the Japanese countryside. It should be noted that the Japanese countryside is BEAUTIFUL. Two steps from the camp, we could go down to the river. The landscapes were really gorgeous, i think i will remember this place all my life.

And then, the month of September. AND start of the school year, where problems quickly arrived. I was SO EXCITED to finally discover the Japanese school system, but at the same time, very anxious. The first day was as i had imagined. Shrill cry from all the japanese students who were so excited to see a new student. But an uncommon student. A tall french girl, with blond hair and blue eyes... IT WAS ME! Everyone wanted to talk with me, or wanted to be my friend. I had a very good welcome! I was so happy. But some problems quickly arrived. The school where i was the last year is Gakushuin Girl's High school. Gakushuin is the most famous school for girls in Japan. The daughter of the Emperor of Japan studied in this school when i was there. It's a royal and rich high school, with a lot of strict rules. No makeup, no manicure, uniform mandatory, and so on. This private school is completely different from all the other schools in Japan. I asked myself a thousand of times why it was me who has been choose to go to this school, and why I couldn't be in a normal school, like all the other exchange students. The adaptation to this school has been terribly hard. Even if i made friends during this year, the school was certainly the hardest part in my exchange year. The exchange student's life is not always easy. There are good moments and bad moments that you have to overcome alone and independently.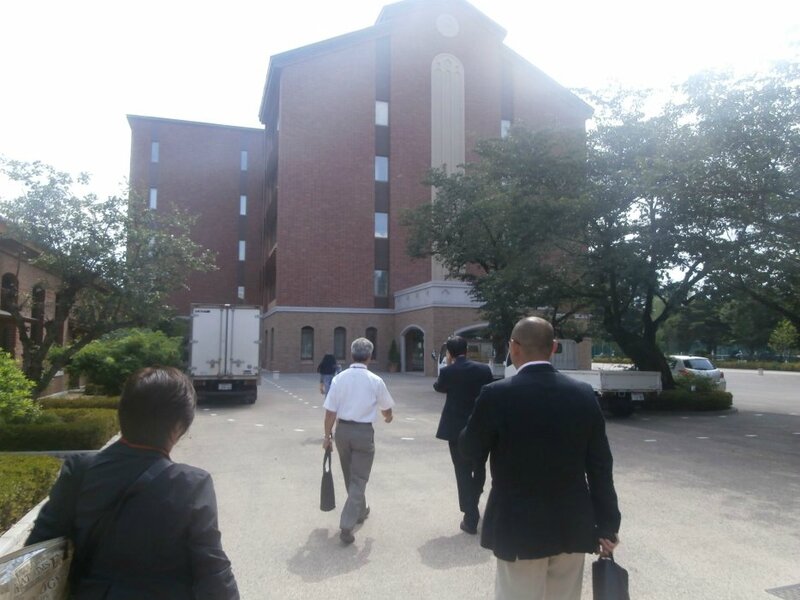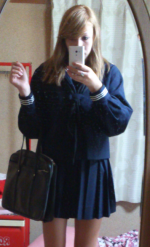 Outside the school, I discovered new things every day, new traditions, new landscapes, and for me, it's the most important. I also had the chance to have perfect host families, who made my year even more special. I have been housed by four host families, and i I had a wonderful time with each of them. My best memories are with them. I love them so much, and I'm dying to go back to Japan to see them again...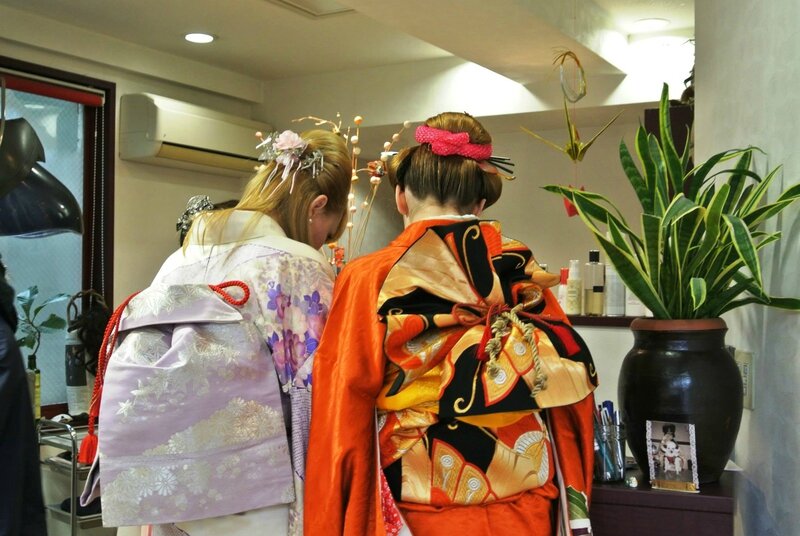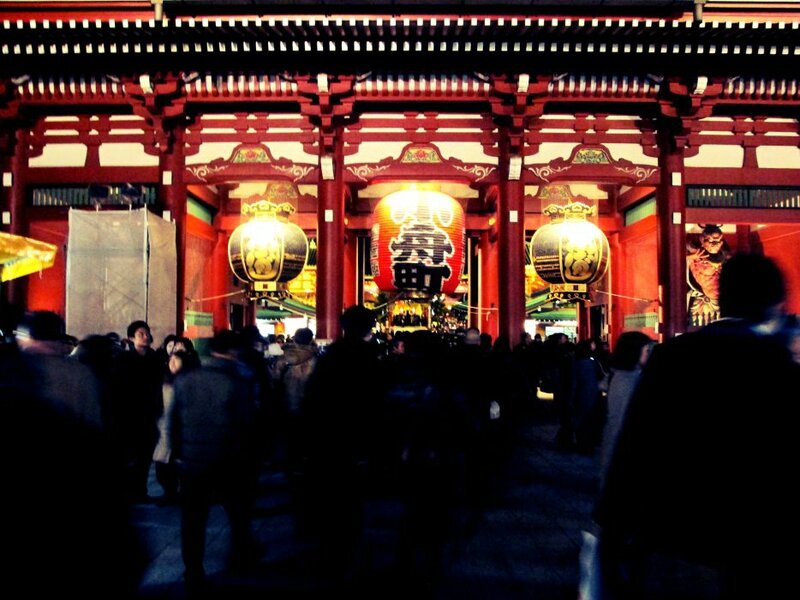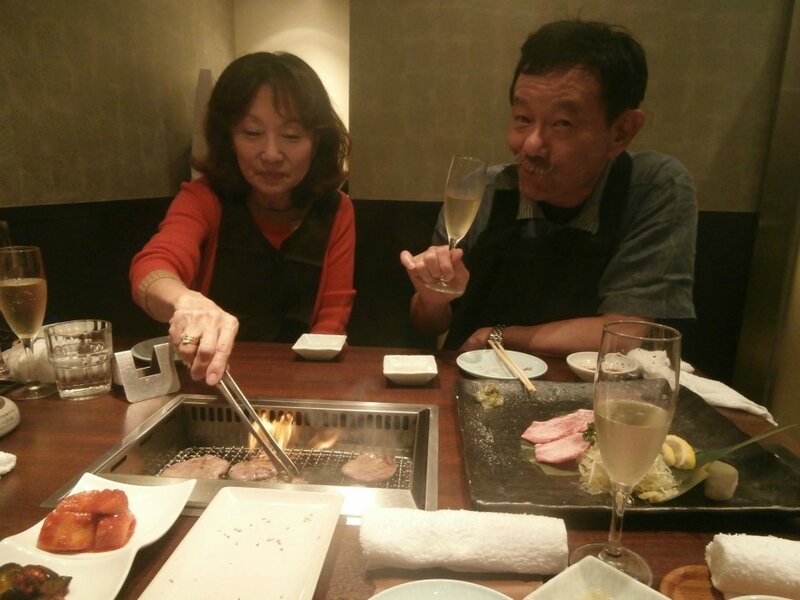 I probably forgot to tell you a lot of things, but i can't summarize my exchange year in 1 or 2 hours.
The only thing i can tell is that become an exchange student was certainly one of the best decision in my life. This year in Tokyo has been the best experience of my life. I completely fell in love with Japan, and i will do everything in the future to make my life there.
Thank you for reading,
Laura BAI, 1L1